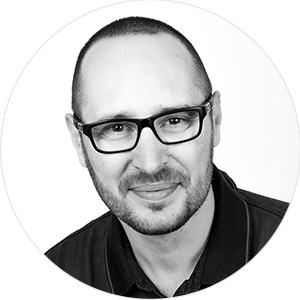 Angelo Ritorto

High Performance Coach - Expert trainer in Women's Artistic Gymnastics
GymneoTV creator and trainer
Author of the books "Let's Teach Gymnastics"
Truly passionate about gymnastics from the age of 11, Angelo quickly progressed through the ranks as a High Performance coach preparing gymnasts for national selection. First in Marseille, at Pôle France, for 15 years. By turns in charge of the 10 – 12 year olds and the 12 – 14 year olds, his work focused on the preparation of female gymnasts from their beginnings at the center up to their participation in international competitions. A period rich in experience which saw the emergence of a number of gymnasts, 17 of whom were selected to represent France, and several of whom participated in the Olympic Games, and European and World Championships.
He then moved to Belgium where he was tasked by the Francophone Gymnastics Federation to train High Performance coaches, bolster the processes for detection and preparation of talented gymnasts, and put in place a training system for coaches. This is how GymneoTV was born.
A trainer since the beginnings of his professional career, whether for future Brevet coaches or for private organizations, he never separated education from training. He posesses a genuine passion for transmitting his knowledge to gymnastics coaches.
A proponent of technique and precision, and forerunner in the delivery of online education in artistic gymnastics, it is principally through his books and his training materials for GymneoTV that he now shares his expertise throughout the world (in over 100 countries).
FIND OUT OUR 2 NEW SERVICES