TEACH & LEARN
gymnastics with our training materials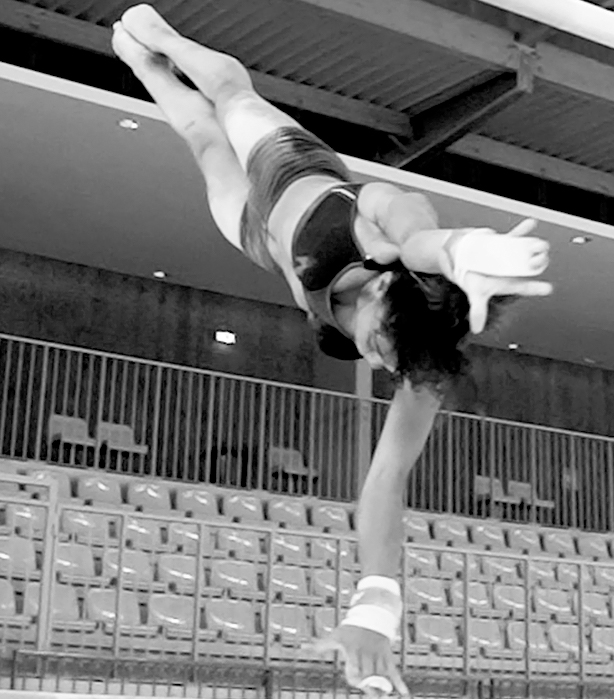 Gymnastics Training GymneoTV
Our experts share their advice and their secrets in exclusive online courses
How do you do this element? How do I know if my gymnasts are ready to learn it? What's the skill progression we need to get there? How do I spot the skill?
Our training gives precise answers to these questions: thanks to high quality professional images, slow motion sequences, helpful arrows, diagrams and illustrations, and crucially – clear and highly detailed instructions.
You'll learn everything you need to know about each element, on all apparatus: technique, prerequisites, skill progression (drills), plus of course the spotting techniques and specific physical preparation required.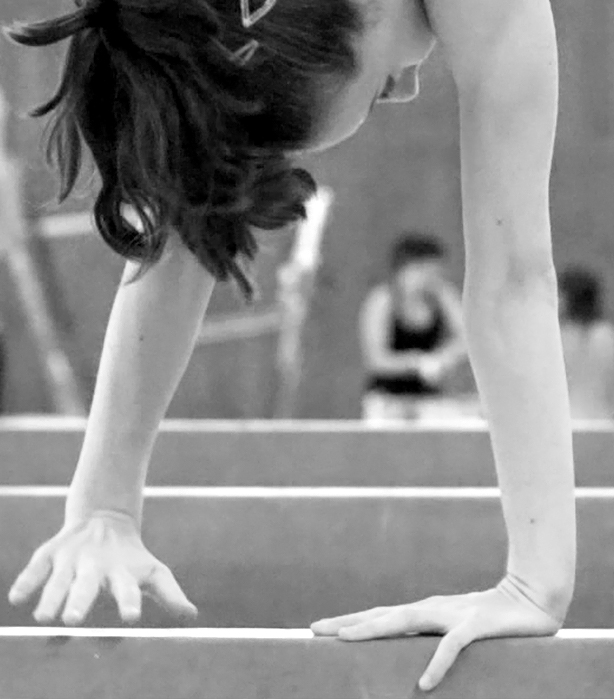 for training
Coach more efficiently with the PRO version of GymneoTV
Finally, tools that make life easier for gymnastics coaches, and help gymnasts progress faster!
Create your training program in a few clicks! Quickly find the exercise you need to help your gymnasts understand faster. Play floor music from your phone, record all your gymnasts' important information, and track the results of tests and competitions in one place!
Here's a preview of the "PRO" features that will increase the efficiency of your training sessions day after day. Your time is precious! Make the most of it!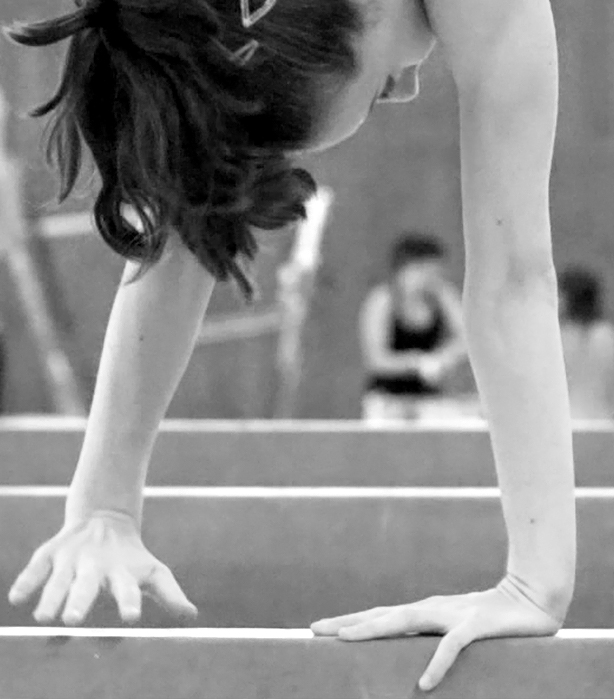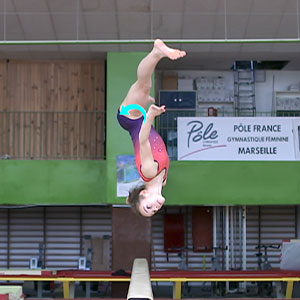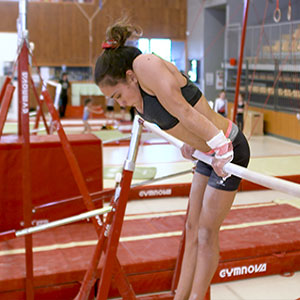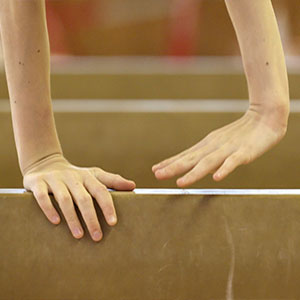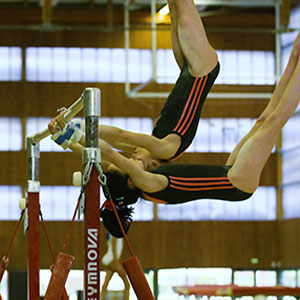 110 video training guides

82 hours of training online


over 4000 coaches trained

subscribers from over 100 countries

All content available online 24/7

Effective learning, at your own pace

Training materials for basic, intermediate and advanced levels

New releases every month for constant progress

Professional quality training from experts

A responsive website that functions on any device

Instant access to subscriber benefits and loyalty program

The option to tell us what you want to learn via the suggestion list

PRO "Library of training exercises" section, to improve your training sessions

PRO Access to "My gymnasts" lists to save all their essential info plus their floor music

PRO Access to the feature "My tests and competitions" to track your gymnasts' results

PRO "Training lists" to be able to find your favorite exercises in an instant
Trusted by
Fédération Francophone de Gymnastique – Federazione Ginnastica d'Italia – Slovak Gymnastics Federatin – Federatia Română de Gimnastică – Sports Authority of India – Pôle France de Marseille – Etoile Gymnique de Colomiers – Comité Régional de Gymnastique Languedoc Roussillon – Comité de Bretagne de Gymnastique – Comité de l'Oise de Gymnastique – Comité du Loir et Cher – Comité d'Indre et Loire – Comité Départemental de l'Aisne – Comité Départemental de Gymnastique de Saône-et-Loire – Universite de Lorraine – Universite de Limoges – Université de Nantes – Université de Bourgogne – Université Côte d'Azur – Université de Rennes – Richardson Gymnastics Texas – Stars Gymnastics California – International Gymnastics Academy Panamá – Gimnasia Artística La Safor Gandia Spain – Fishermen's Bend Gymnastic Club Melbourne – Cheltenham & Gloucester Gymnastics Club United Kingdom – Centro de Gimnasia Artística Montevideo Uruguay – Deportivo Gymnastic's Way Bucaramanga Colombie – Perpetual Motion Gymnastics Woodbury Minnesota – Turncentrum Waterland Pays Bas – Meadowbank Gymnastics Club Midlothain United Kingdom – T.J. Sokol Kampa Praha Czech – Novato Gymnastics Santa Rosa California – Les Réflexes Canada
And the many clubs in France – Malaysia – Australia – United States – Italia – Germany – Denmark – Portugal – United Kingdom – Singapore – Netherlands – Sweden – Russia – Japan – New Zealand – India – Greece – Mexico – Belgium – Iceland – Israel – Panama – Espagne – Norge – Switzerland – Czech Republic – Chile – Jordan – Florida – El Salvador – Romania – Ireland – Luxembourg – Iran – Puerto Rico – Finland – Hong Kong – China – Österreich – Croatia – Arabie Saoudite – Guyane…