Choose the section you are interested in
---
Planning gymnastics training
There are no options in the selected section and level.
Video education on factors that affect training in artistic gymnastics
When you want to become a gymnastics coach, your first look to gain knowledge of technical elements. You ask yourself how to teach these movements that are so unique.
Then, when you walk through the doors to the gym for your first session, you realize that you also need to be able to offer a warm-up, stretching, or strength exercises.
Quite quickly, you realize that knowledge of technique isn't enough. The organization of training sessions, the choice of work stations and equipment, as well as the number of series and repetitions, are also determining aspects to take into account.
Later, the physical and emotional dimensions of training become a priority. How to manage each individual gymnast, and programs for strength, flexibility and endurance make an appearance. And to manage the complexity of all of these elements together, it becomes necessary to set up career development plans and programming.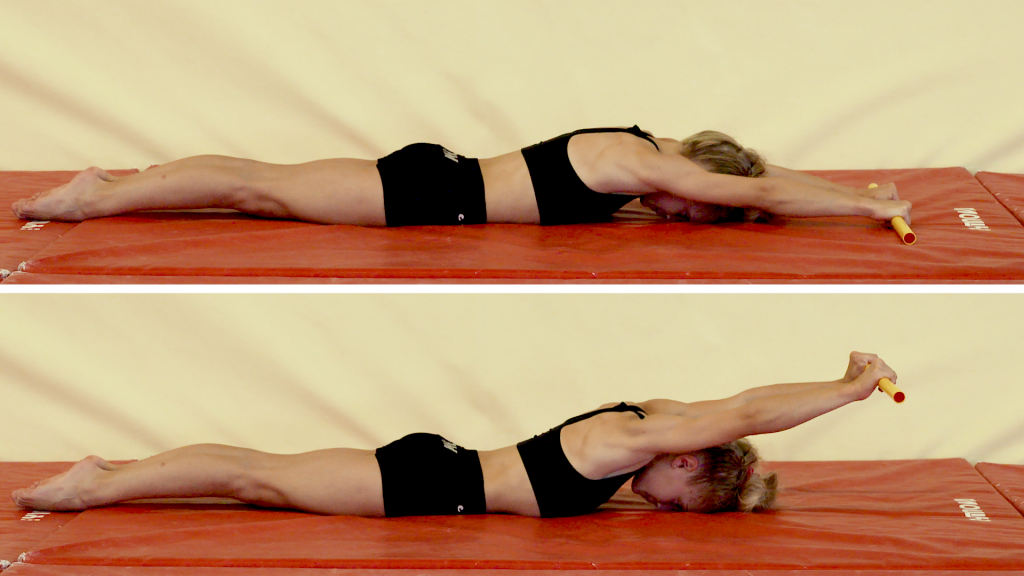 And as the coach's level of expertise increases, more and more parameters arise: nutrition, recuperation, or the management of stress for example.
All of these parameters make up the factors affecting training. Your gymnasts' performance will depend upon your knowledge of each of these factors, as well as your capacity to develop them and implement them in a synergistic fashion.
In this section, over time, we'll analyze all of these factors that influence training. The aim is to offer pragmatic and easy-to-understand training so that each coach can find information that can be used in their gym.