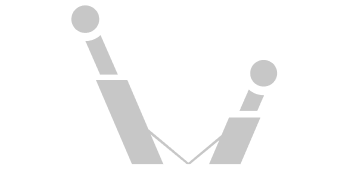 Uneven bars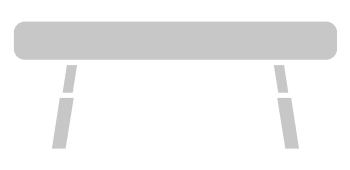 Beam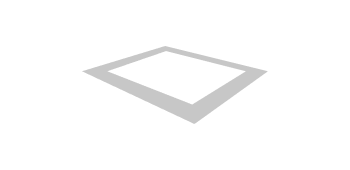 Floor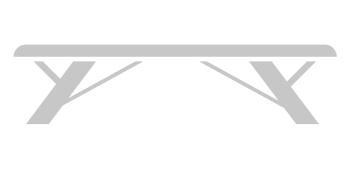 Trampoline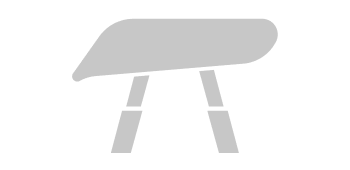 Vault
Choose the section you are interested in
---
Backward acrobatic skills
There are no options in the selected section and level.
GymneoTV training videos: Learn and teach gymnastics on floor
Floor isn't really considered an apparatus. And yet, a gymnast's performance on the floor brings together the whole of artistic gymnastics!
Acrobatics, physical expression, flexibility, explosivity and emotion: all of this is brought together so that gymnasts and spectators alike have an exceptional experience!
Floor is also where you discover gymnastics. It's on floor that everything begins! It's where you learn to go upside down, to roll forward or backward; it's where you learn to balance on your hands. You gradually get used to these unusual experiences that make gymnastics so unique.
And then you start to make rapid progress. A forward roll becomes a salto, turning upside down becomes a cast. Gymnasts rebound and express all of their acrobatic potential. Here, a subtle mix of explosivity and muscular mobility is at play.
What could be more complex than this sport? You need to be flexible and powerful. You need speed and endurance. You need strength and grace. But to manage all of these characteristics, training must be structured and perfectly organized all the way through a gymnast's career.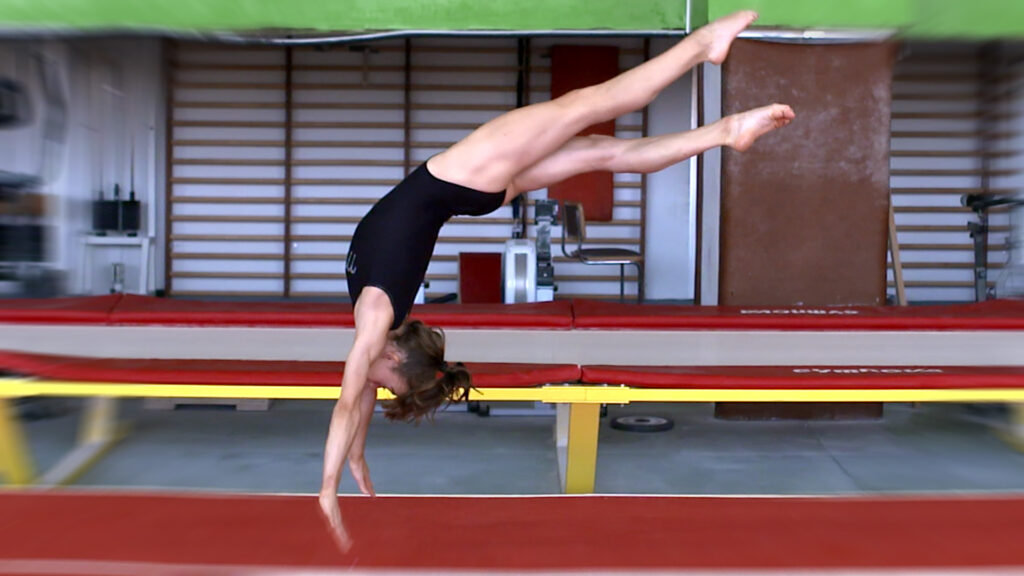 Gymnasts are always at the center of the process. Their aptitudes and capacity for work make all the difference. But the coach also plays a fundamental role. Without this conductor of affairs, it's impossible for gymnasts to develop in the right direction. Each choice of training program must help gymnasts to express their potential, to develop as quickly as possible toward the objectives they are striving for.
The level of knowledge of a coach is therefore a determining factor. They need to know how the different technical and dance elements are performed. How to develop gymnasts' explosivity and flexibility. And how to plan their training sessions.
And then, they need to know how to teach. For this, you need to set up the right work stations at the right moment. You need to know how to give the instructions that match a gymnast's current needs. Be capable of discerning when to motivate, encourage, or reassure your gymnasts.
GymneoTV training materials for floor are conceived to help coaches to learn all of these factors that affect success. They help you to improve the teaching aspect of training. They describe an element's technique with precision. You learn how to figure out when your gymnasts are ready to move on to a more difficult skill. Each element comes with a complete series of drills. From beginner exercises right up to competition-ready performance, each step is explained.
To learn more about the content of our training materials on floor, take a look at the chapter topics for each element, listed below.