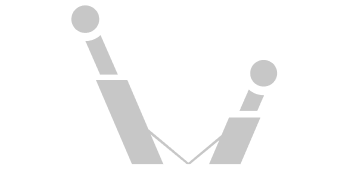 Uneven bars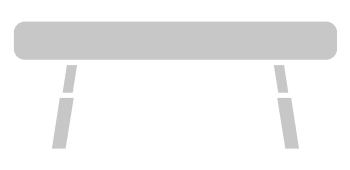 Beam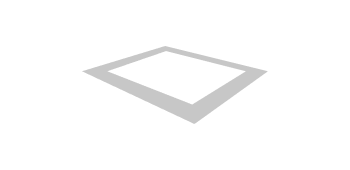 Floor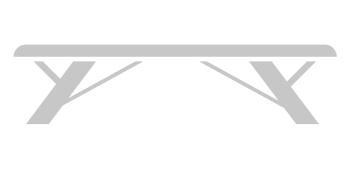 Trampoline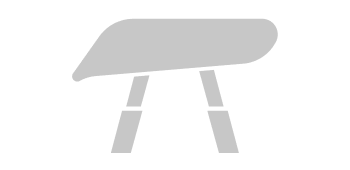 Vault
Choose the section you are interested in
---
There are no options in the selected section and level.
Gymneo TV training videos: Learn and teach gymnastics on uneven bars
When it comes to apparatus, uneven bars is definitely one of the most technical in artistic gymnastics. From kips to giants through to bar changes, dismounts and releases, each skill requires absolute precision.
This means that teaching this apparatus requires an in-depth understanding of technical elements, a mastery of biomechanical principles, and several years of experience "on the ground".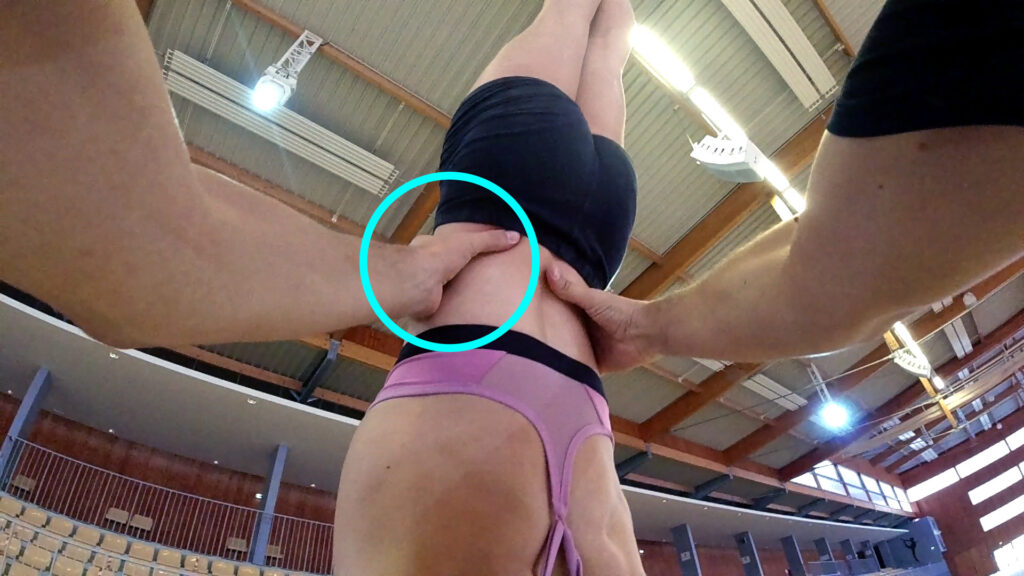 A coach also needs to be completely comfortable with spotting and assisting techniques. These are quite simply essential for making progress.
Our video training materials have been specially designed to help you to unlock the secrets of each element on uneven bars. With the help of this training, you'll be able to set up exercises suited to the level of your gymnasts. You'll know whether or not they're ready to move on to more difficult elements. You'll also be more precise with your instructions and your corrections.
Below, you'll find the topics that we deal with for each element.